4 Reasons to Earn Your Blockchain Certification at BTC2019
Certifications communicate to your employer that you're well qualified, motivated to continue mastering your career path, and that you're focused on long-term learning.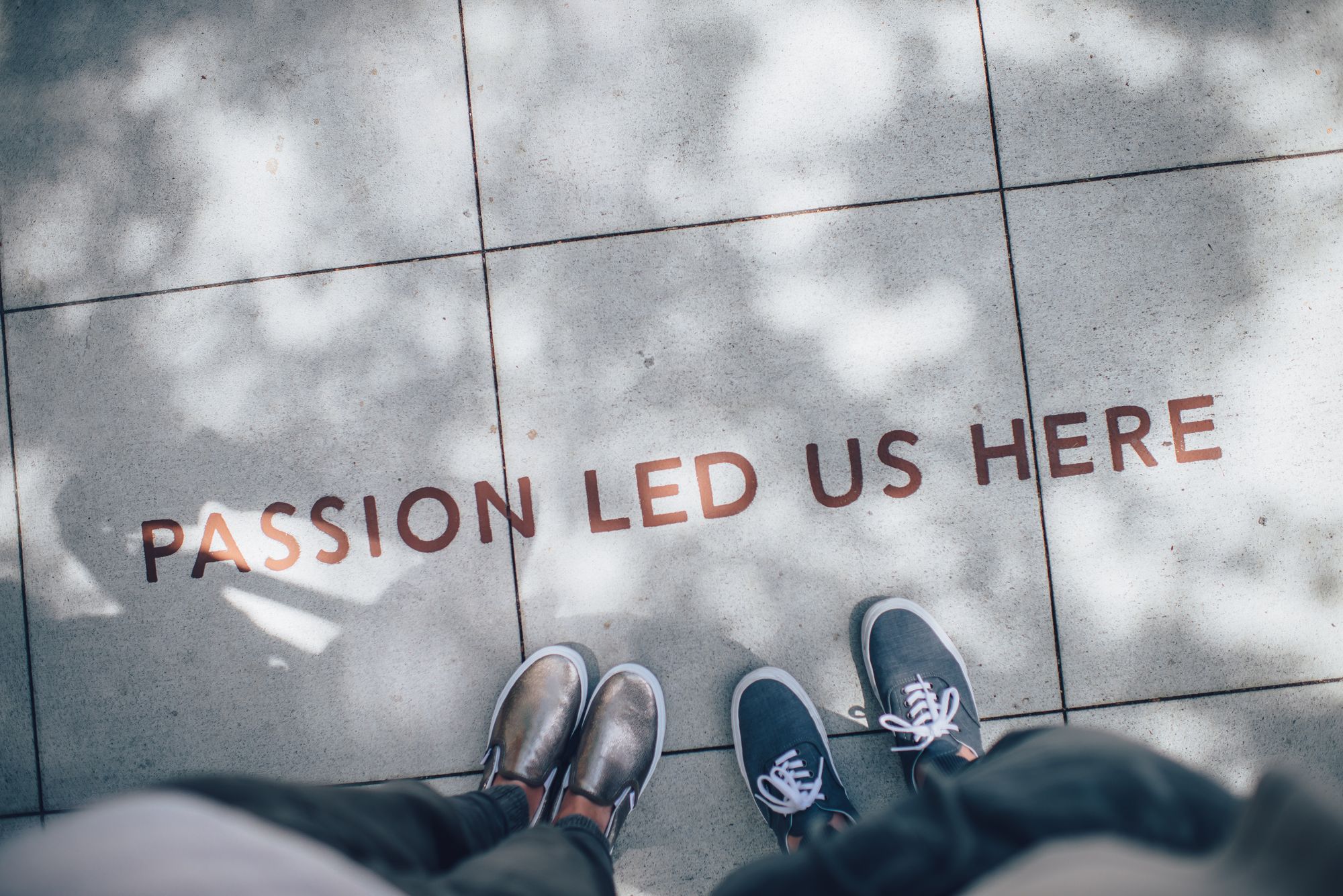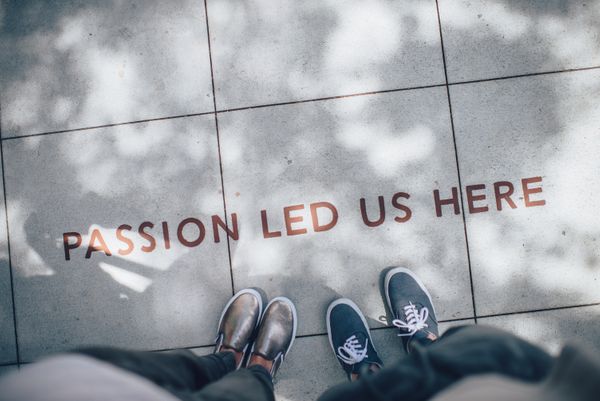 There are experts & then there are those with the certification to prove it.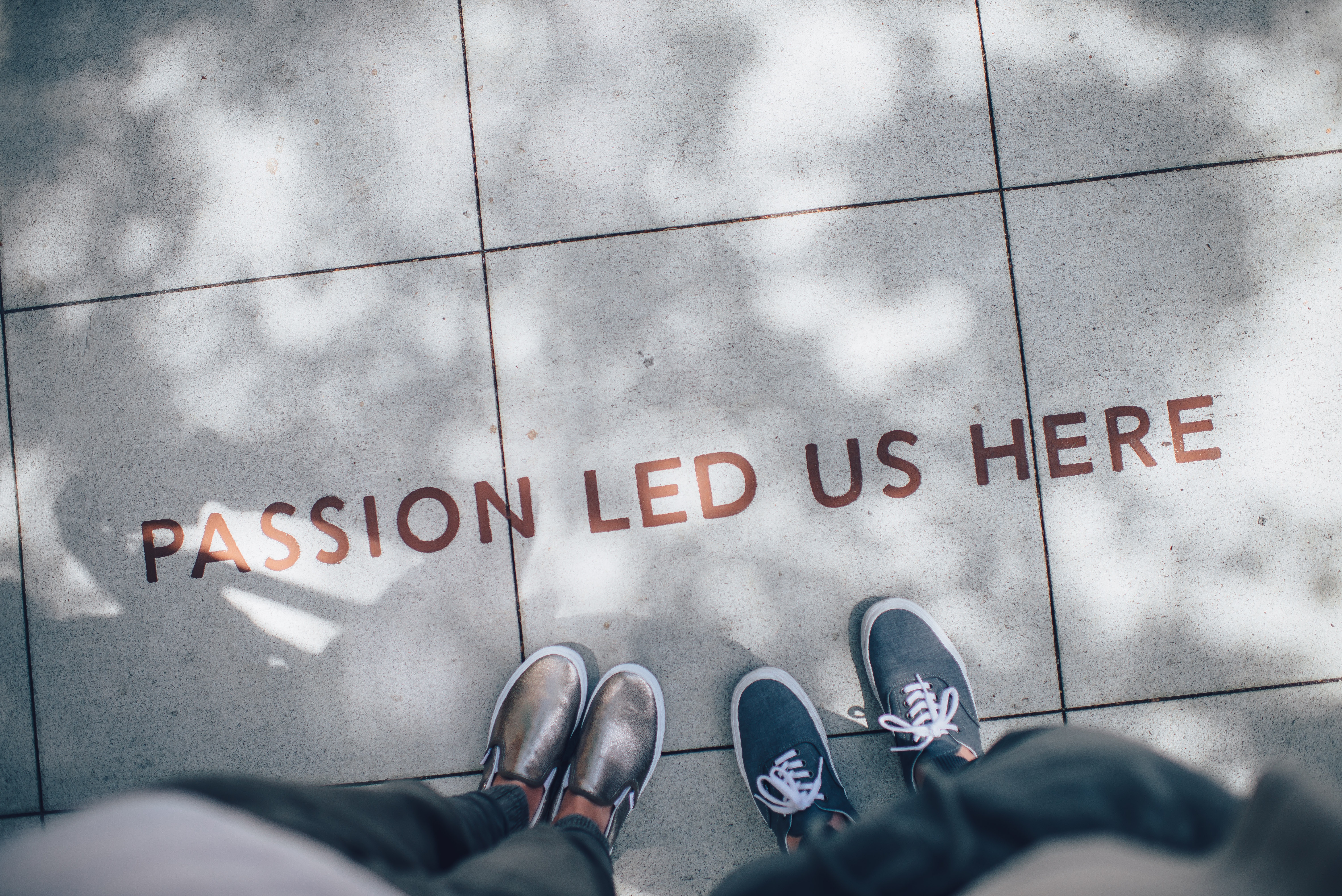 Certifications communicate to your employer that you're well qualified, motivated to continue mastering your career path, and that you're focused on long-term learning. Along with verifying your expertise in a specialty, certifications can also help you find better work, earn more money or even launch you into a new career. Here are four reasons to earn your blockchain certification with C4 at Blockchain Training Conference this August:
Certification is a Stamp of Excellence:
Whether you're currently in a blockchain or cryptocurrency related field, or you're a working professional in an area like accounting, sales, marketing, education, project management, IT, law or supply chain management, earning your Certified Bitcoin Professional (CBP) with C4 tells your employers, peers and coworkers that you're qualified. Whether you're looking to be the expert in your field on all of the ways blockchain technology could propel or change your industry, or you're working in crypto and want to prove you really know your stuff, earning your CBP shows people you're a serious and verified professional.
Certifications Can Help Get You Hired:
Hiring employers want to know that you have the knowledge, experience, and certifications necessary for your field. Especially in the emerging field of blockchain technology where unfortunate scams have been commonplace, employers need assurance that their employees are competent in the most trusted solutions. By earning your CBP at Blockchain Training Conference 2019, you can make yourself very competitive for potential employers while also learning exactly what you need to know about blockchains from the world's experts.
Earning Your Certification Could Earn You More Money:
Certifications show your commitment to lifelong learning and to your career. Both of these are qualities hiring managers tend to look for in a potential employee. You've proven it's important to you to invest in yourself; now your potential employer may want to invest more in you financially. Some estimates show that having certification could even increase your salary by 10% or more so committing to your further education is worth it.
Certifications Keep You Up-to-Date:
Technology is one of the fastest growing fields globally. Earning your blockchain certification at BTC2019 is proof that you're educated on the most current information in this space. Remaining competitive in your field can be difficult, but by earning your CBP, you can show others that you're up-to-date on the latest blockchain technologies and regulations affecting your field.
C4 is a big proponent of lifelong learning, so keep growing your professional knowledge by joining us in Denver this August 28-30 at Blockchain Training Conference. Not only will you be eligible to earn your CBP on-site or online with your ticket purchase, you can also expect to attend curated and exclusive networking events to meet other professionals. If you're already an experienced blockchain professional, you may want to consider attending the BTC2019 workshop for CryptoCurrency Security Standard Auditors, which you can learn more about here.
Get all of the information you need + tickets for BTC2019 here. We look forward to meeting you in Denver this August!