Certified Dogecoin Professional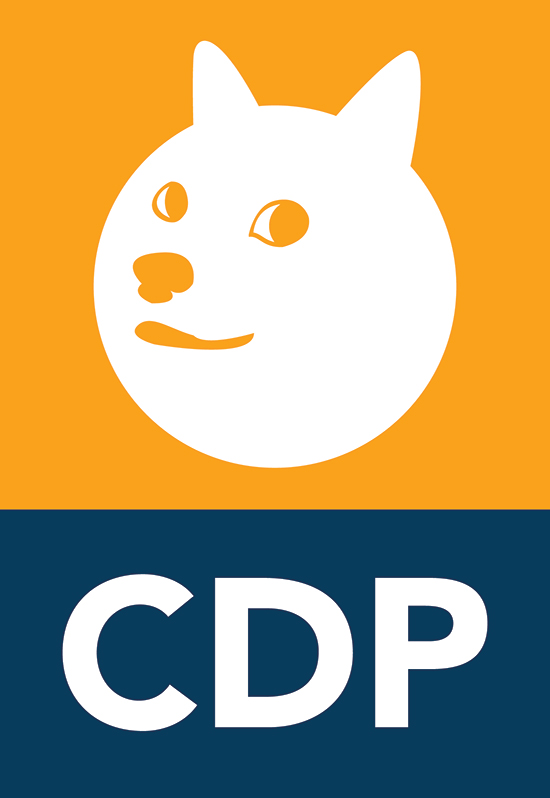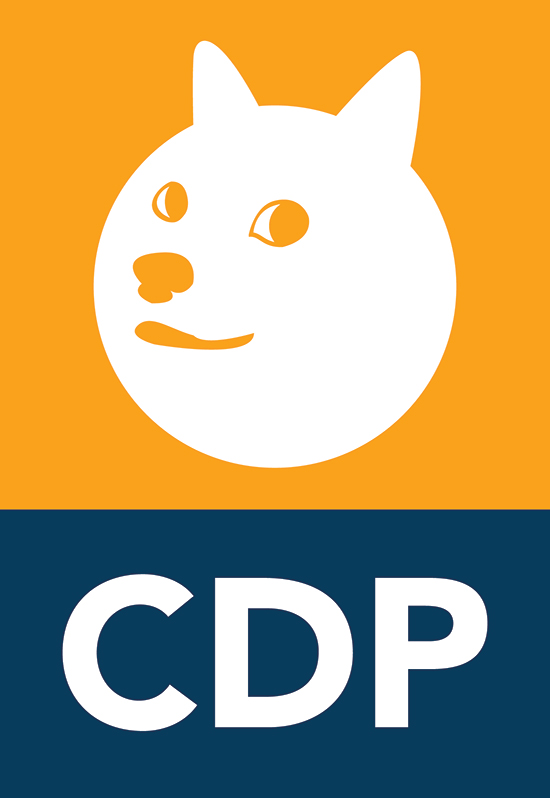 Today, C4 is proud to announce the launch of the Certified Dogecoin Professional (CDP) certification.
Background
For nearly a year, C4 has been working in concert with the Dogecoin community to develop the new certification. Ross Nicoll, Dogecoin Architect and moderator of the Dogecoin community had this to say about the initiative:
"As one of the world's leading cryptocurrencies, it is imperative that Dogecoin has professional certifications to empower shibes everywhere to demonstrate their depth of knowledge. I'm excited that with the release of the CDP, we are a step closer to demonstrating that Dogecoin is a serious, enterprise grade tool."
Quality
Quality is one of the most important values held by C4, and we're happy to partner with the Dogecoin community as they share this value with us. During the final review of the certification initiative, we asked Ross for his thoughts on the final product. He shared his approval succinctly: "Such certification, very wow."
Due to the significantly higher demand for Dogecoin professionals in the global marketplace, the CDP certification will cost applicants a total of $500. We feel that this price point is justified due to Dogecoin's emphasis on professionalism and suitability for the enterprise.
Coupon Code
To celebrate the launch of this new initiative, C4 is offering a $500 coupon code that will be active for the CDP's first week. If you're interested in becoming the world's next certified shibe, please use the following coupon code when enrolling for the CDP: S​UCHCERTIFY
To read more information about the CDP certification, visit its website at https://cryptoconsortium.org/certifications/CDP