Happy Birthday to the CBP!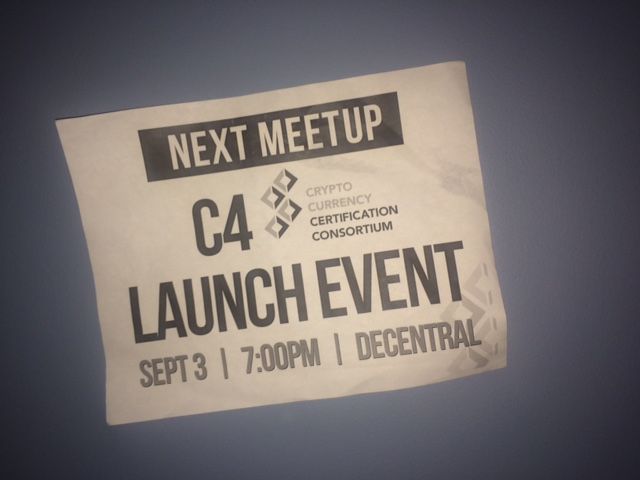 It's almost hard to believe, time travels so fast, but the Certified Bitcoin Professional was launched a year ago today.
In that time we have certified hundreds of professionals across 24 countries globally. We have met thousands of incredible people and worked with many of the top companies in our space to ensure this certification meets the goals of the industry.
We thank everyone for their input and support over the year and we look forward to many more years providing standards to the cryptocurrency space.