Open blockchains are revolutionizing multiple industries as our variety of teachers for BTC2019 will demonstrate in August. Bitcoin was just the beginning of proving the concept of blockchains but now we're seeing major tech players joining this emerging industry.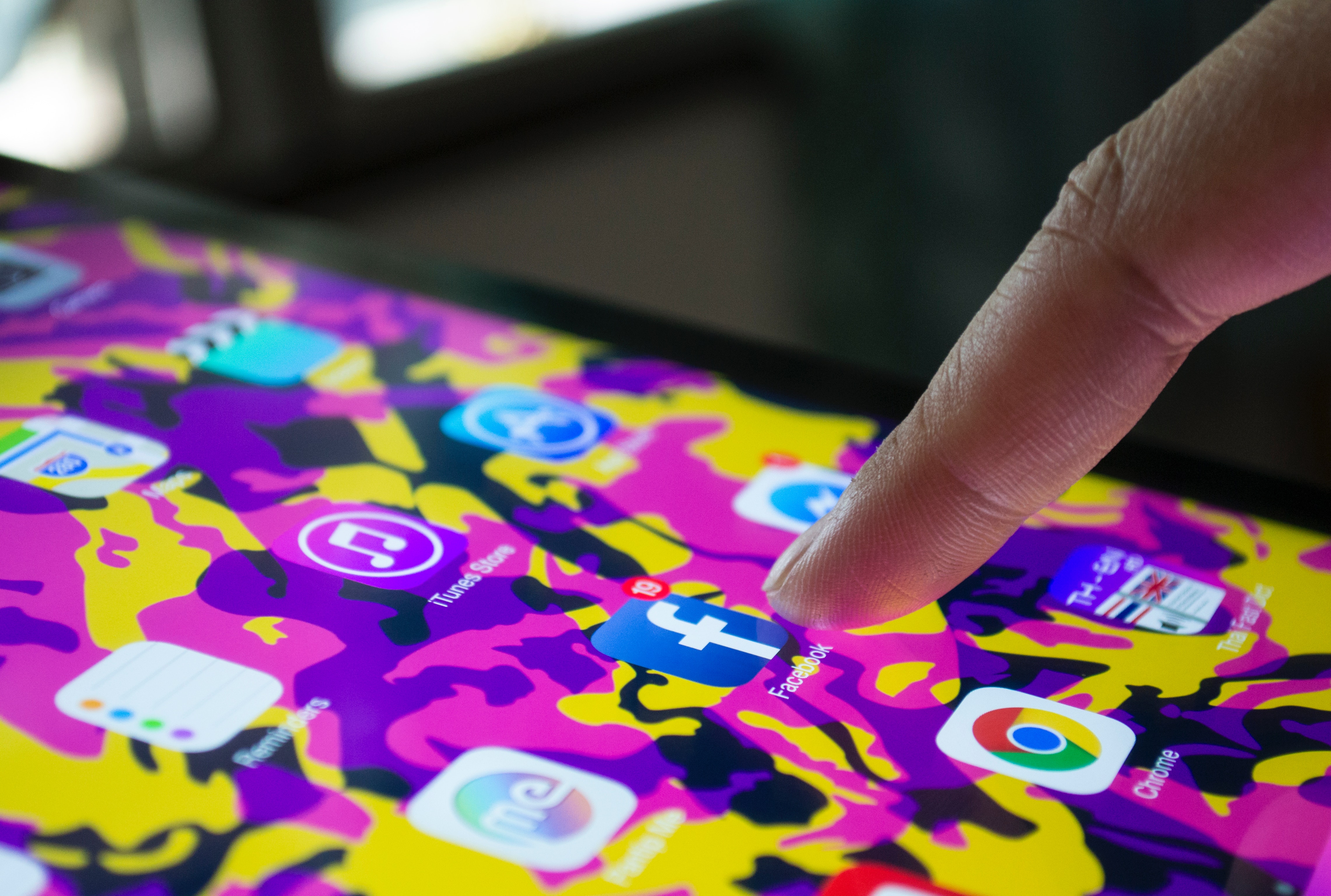 This week, Facebook made their official entrance into the cryptocurrency space by announcing the launch of Libra, their version of a global currency, in 2020. The social media giant's cryptocurrency is huge news for anyone involved in the blockchain industry and the broader financial and tech industries. Those who have been around the crypto community awhile (including ones you'll see at our conference) have been predicting larger tech companies' foray into the blockchain industry for years.
Facebook has been plagued by privacy breaches and mismanagement of sensitive user data in the past so it remains to be seen how well they'll be able to manage their own blockchain network. The description of Libra has the network utilizing an open blockchain which should allow for a greater degree of transparency than closed blockchains promoted by others. Closed, also known as permissioned, blockchains are sometimes more scalable than their open/public counterparts but are subject to more centralized control. Both closed and open blockchains have different intricacies based on their usage and the preferences of their creators--it's vital to know the differences if operating in the industry at any level.
Our team sees the value in open, permissionless blockchains and believe they are going to be utilized by more and more companies and industries in the future. You don't want to be in the dark during this exciting time in history where you'll be seeing terms like "open blockchains" "permissioned ledgers" and "decentralization" more and more in the news. Be on the cutting edge of a space that tech behemoths like Facebook and others are fascinated with; learn the terms and traits of various blockchains by registering for BTC2019 today.